By Robolab Technologies In Robotics
Ever wondered how to see the circuit if you can not *remove* any resistors from their own position from a circuit?
Something like this :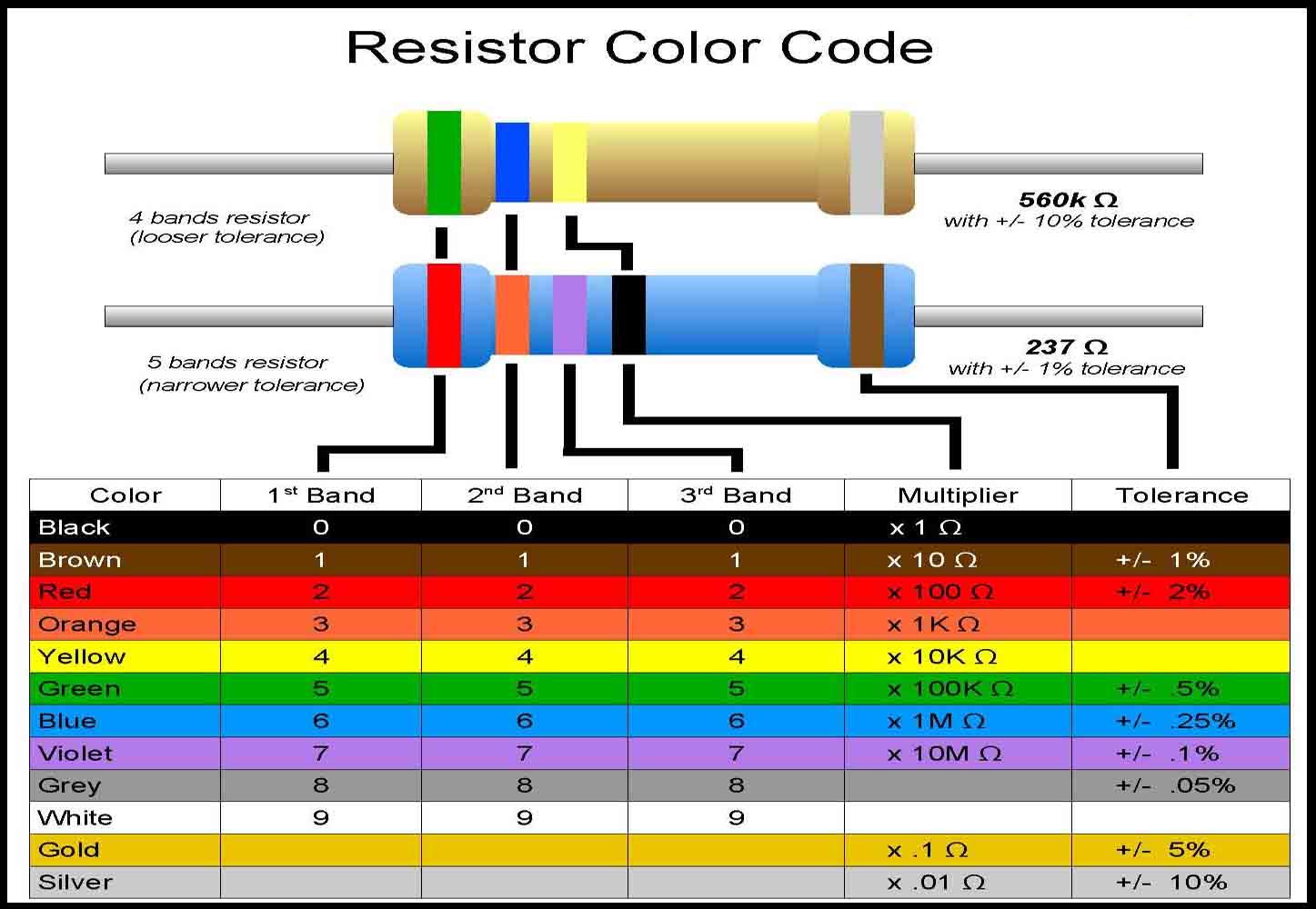 Question then, how you propose to write the value, where?
How can one ensure that the folks who adds those resistors to the circuit, actually takes care of the printed value showing UP so that other people can read the rating?
Clearly one can not. There is no way to ensure that.
Thus, color coding is mandatory – so that any way, in any configuration one can *read* the values.
Why do resistors have color coding when printing the value over the resistor would have been more convenient to the users?